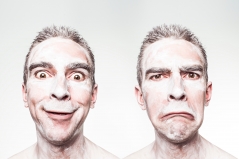 keywords:
emotion processing bias / attention bias / interpretation bias / memory bias / emotion
Many people do not realize how often our emotions affect us. Our emotions dictate what things we focus on or attend to, how we interpret things, and what things we think of or memories we recall. This article aims to describe how emotion processing biases occur in our lives.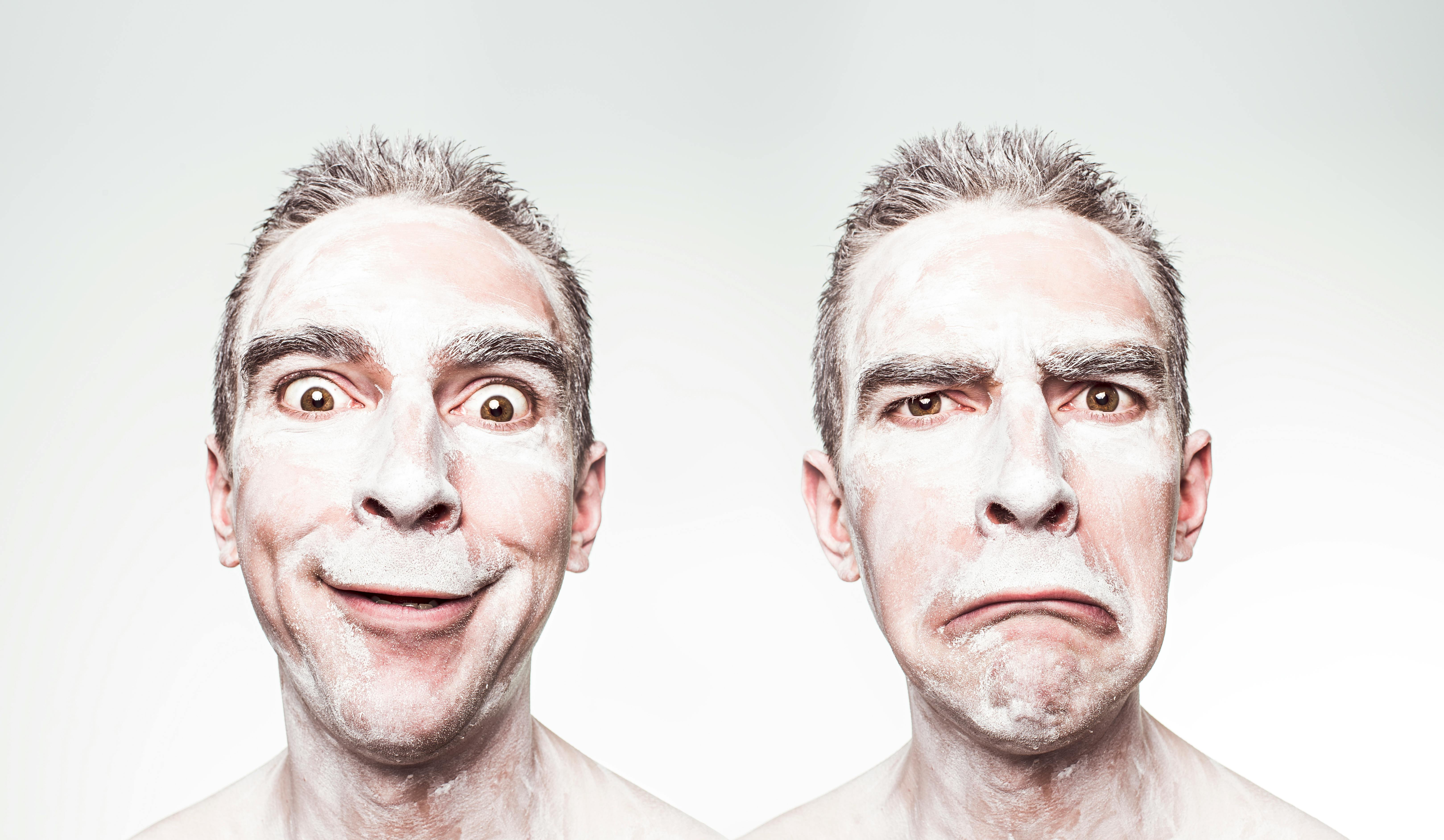 The positive and negative events we experience during the day set the tone for the...
/ more