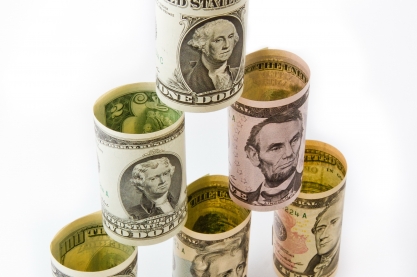 keywords:
economic inequality / inequality paradox / social class / system justification / merit
Picture society. Some people are rich, some are poor and that's just the way it is. After all, rich people have worked hard to get where they are, and anyone with the right mind can, too. Poor people would not be able to handle the money anyway. Then, you find out that 26 rich people own as much wealth as half of the world's population together. Are you still so sure? In this article, you will...
/ more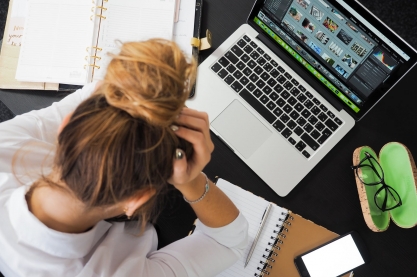 keywords:
organizational citizenship behavior / workplace / well-being / stress / strain.
Is it helpful or harmful to go the extra mile at work? While generally regarded favorably, organizational researchers are increasingly considering the potential dark side of discretionary work behaviors that go beyond the formal requirements of the job. Can psychological research help organizations find a balance between the benefits and downsides of these discretionary behaviors?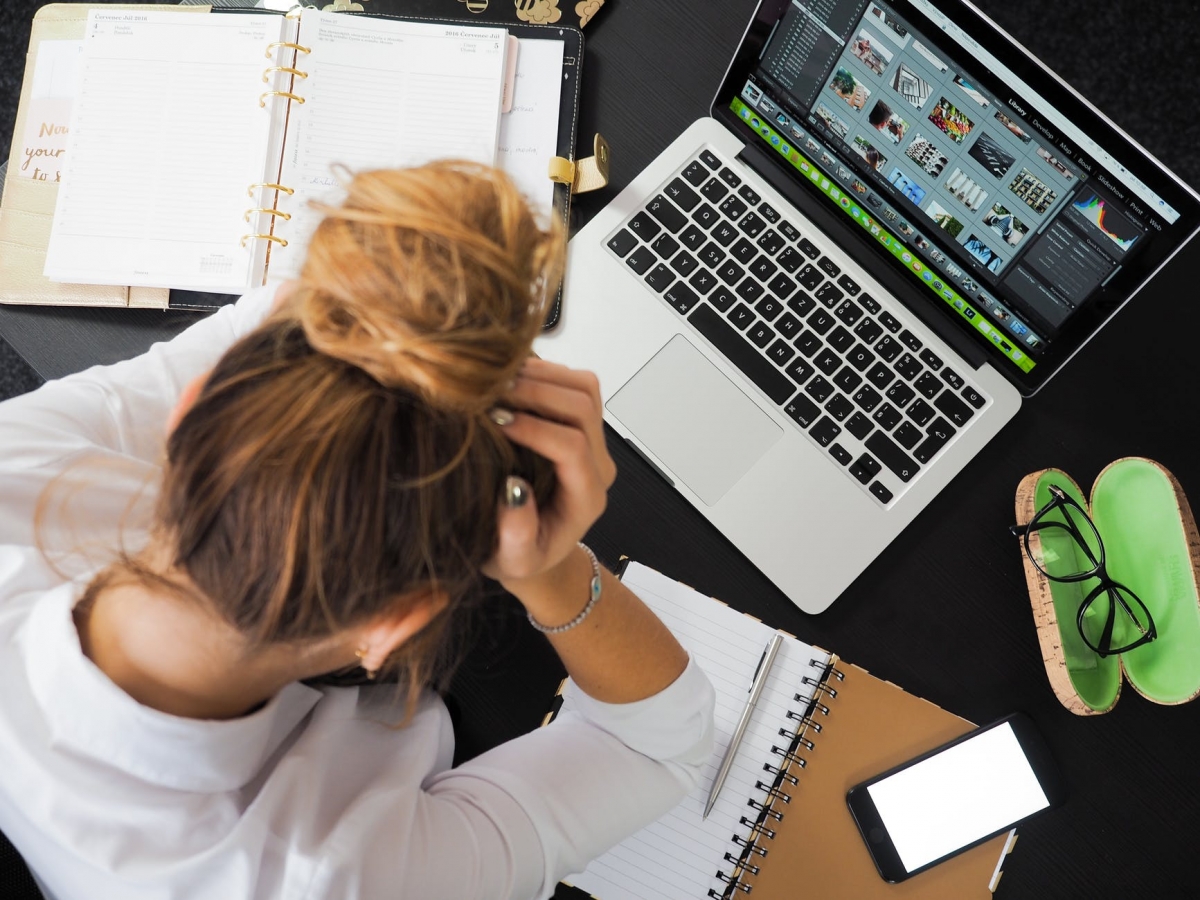 In the United States alone, it is estimated that as many...
/ more