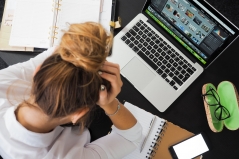 keywords:
organizational citizenship behavior / workplace / well-being / stress / strain.
Is it helpful or harmful to go the extra mile at work? While generally regarded favorably, organizational researchers are increasingly considering the potential dark side of discretionary work behaviors that go beyond the formal requirements of the job. Can psychological research help organizations find a balance between the benefits and downsides of these discretionary behaviors?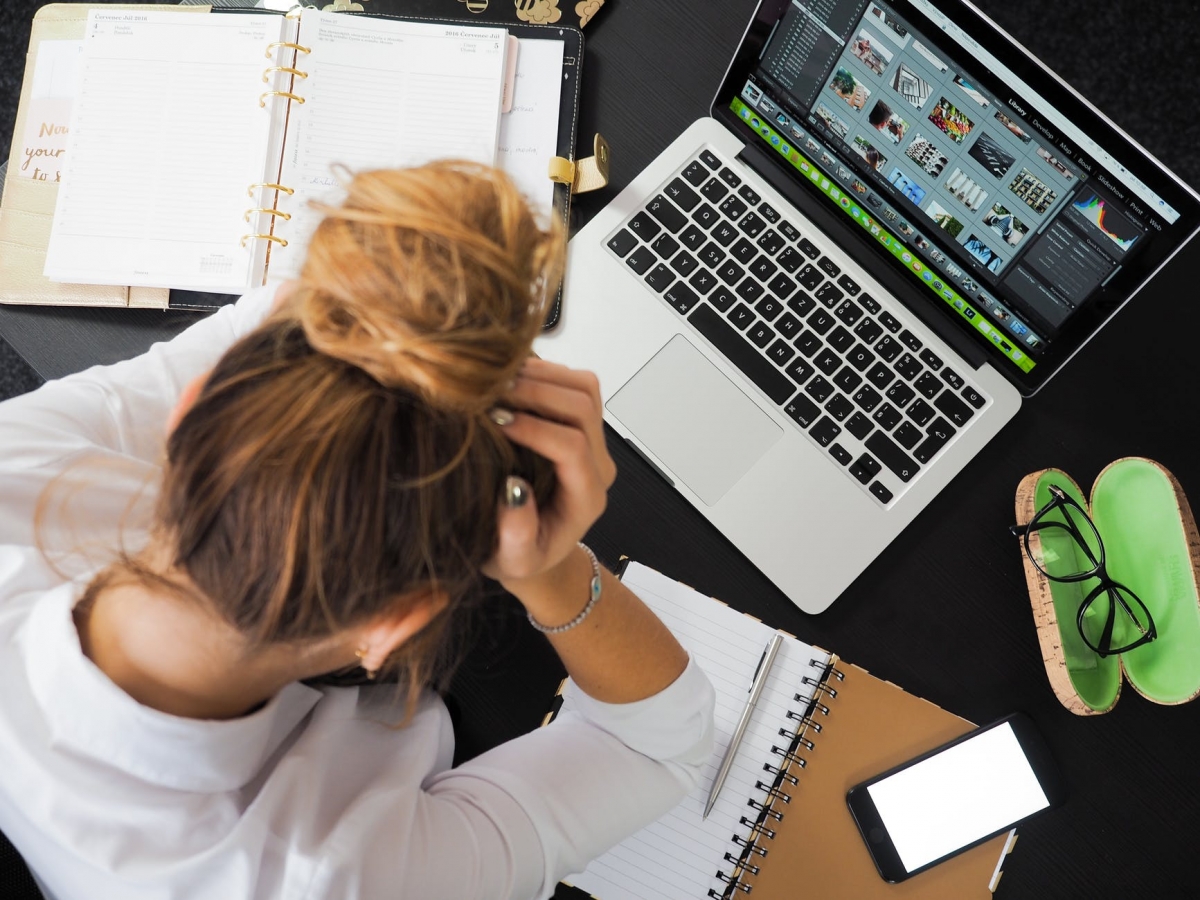 In the United States alone, it is estimated that as many...
/ more
Kaitlyn works Monday through Friday, 9-5. Sitting at her desk on Friday afternoon, Kaitlyn glances at the clock. It is 4:30 pm. The end of the workweek is a mere 30 minutes away. Visions of a relaxing weekend begin to creep in. And then, the phone rings. A distraught coworker is calling to ask for a big favor. His kids are really sick, he feels there's no way he's going to be able to prepare for an upcoming meeting on... / more