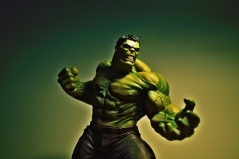 keywords:
exercise / habits / health / self-regulation / self-control
Do you want to get into shape but find it hard to carry out your good intentions? The Hulk can help you!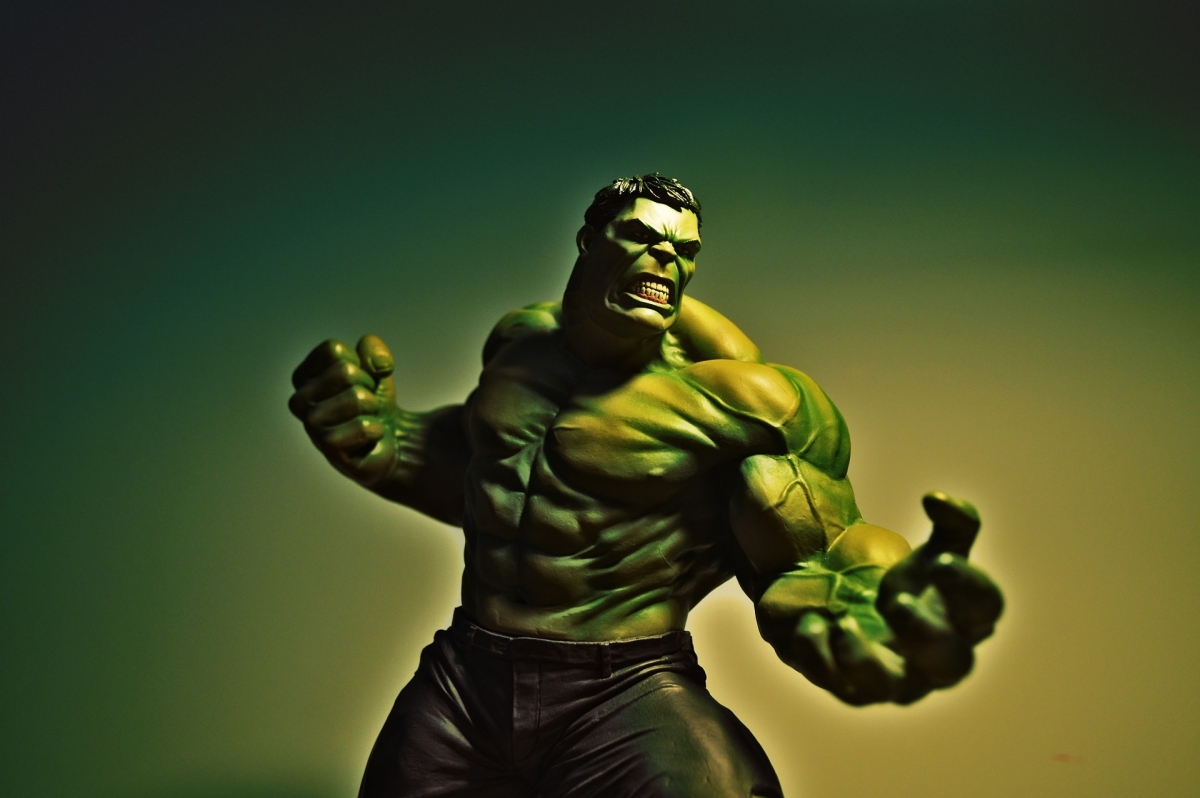 After summer vacation, chances are you are trying to get back into shape. Your goals may include fitting into your pants again, training for a 5k in the winter, or improving your overall physical strength and endurance. Each day you try to start off with...
/ more
The beginning of the 20th century featured an understanding of health that was dominated by a biomedical perspective, characterized by a reductionist point of view in which health was defined as the absence of illness. This view has long been replaced by a biopsychosocial model that emphasizes the role played by socio-cultural forces in the shaping of health (and illness) and related psychological experiences (Engel, 1977). In 1948, the World Health Organization (WHO) defined health as... / more